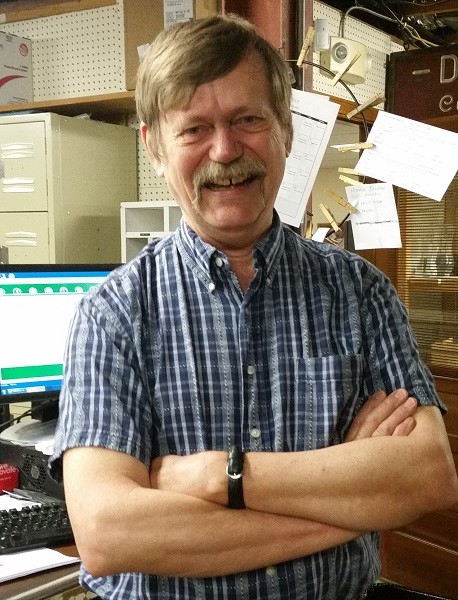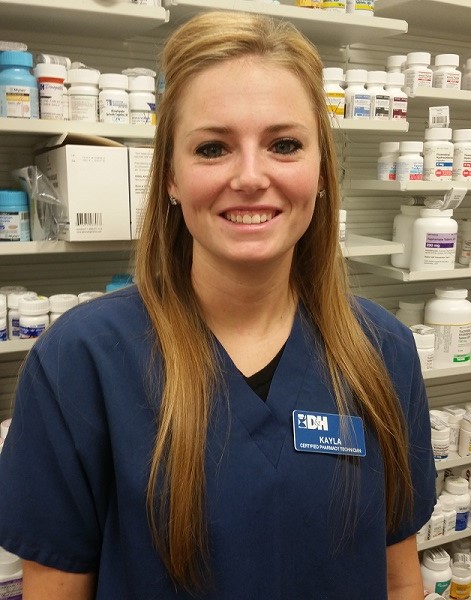 So, our Inventory Manager at Broadway, Ron Robertson, is moving on to the great state of California from the basement and OTC Inventory shelves of D&H Drugstore. Happy Retirement to you! Today is your day. Ron has been a fixture here for 22 years and he's excited to be moving west. It's amazing to see someone retire from a locally owned pharmacy after so many years of service. Here's Ron's bio for those of you who don't know him.
"Ron was born at Boone County Hospital before it was called Boone Hospital Center. He was raised in Columbia and is a veteran of the U.S. Army.
He has a Bachelor of English Literature degree from University of California, Berkeley and started part-time at D&H in 1993, becoming full time in 1995.
Ron has three children; one in San Francisco, one in Southern California, and one in England. He also has three grandchildren."
Two of these children and one grandchild will be much closer as of this weekend!
We also welcome Kaylee Chandlee who will be working with Sync My Meds patients at our Broadway location very soon. Kayla has been with us since 2006, and we're happy to have her here full time.
While Memorial Day 2015 has come and gone, there is always the gratitude that we have for those who serve, have served, or lost their lives serving, including Ron, a veteran of the U.S. Army and so many others.
This week, we're working on promoting our DISPILL compliance packaging which just happens to work perfectly with the SYNC program for people with multiple medications. Stop by and ask us how to get signed up to simplify your medication routine.
Small local businesses and the people that work for them are where it all began. Just open the book we have in the store, "Images of America – Columbia" and you'll see local history unfold. Some things may have changed, but others stay the same thanks to continued local support.
Thanks to all of you for making a difference – We're happy to have you as part of the D&H family!