Taking a week off work makes everything different when you get back to the old grind. So, here I am at 5:27 p.m. on a Friday writing. I want to make sure to get this by Monday.
So, this week has been all about catching up and all about learning. We had the start of our Home Medical Equipment Annual Competency and I did my best to teach about Marketing our Home Medical Equipment through 4 sessions to our very own team. Home Medical Equipment may not be something you think about every day. Well, at least not until you need it. It's great to know that we go through training when it comes to those items in our store. It is a lot to learn, but it only makes us better at what we do every day.
Whether you're needing crutches, a walker, wheelchair, cane, lift chair, breast pump, or most any other piece of durable medical equipment or supply, we can take you through the process from start to finish. We care about your health and well-being and strive to be the best at what we do. Just make sure that you let us know if you are billing to insurance and have a prescription. That always helps us start the process for medical equipment.
On another note, it's August and we've got new specials. Stop in and check out our sales on cash purchases of breast pumps and accessories, select puzzles, and Vitabath. August is National Immunization Awareness Month, National Breastfeeding Month, and Psoriasis Awareness Month. Don't forget …Back to school is just around the corner, so stop in and get all your kiddos (ages 4-12) their free gummy vitamins.
Helping is what we do best. Caring for the health of you and your family is just one part of that.
We enjoy having you as part of our D&H Drugstore family!
Have an awesome weekend!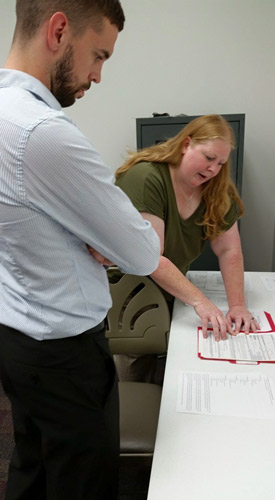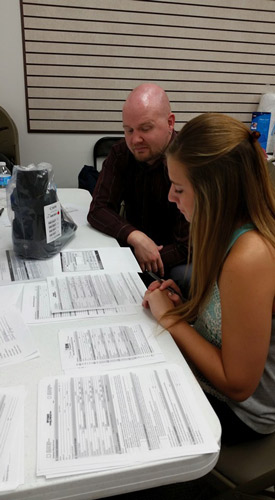 .wp-post-image {display: block;margin: 0 auto 20px;}