iMedicare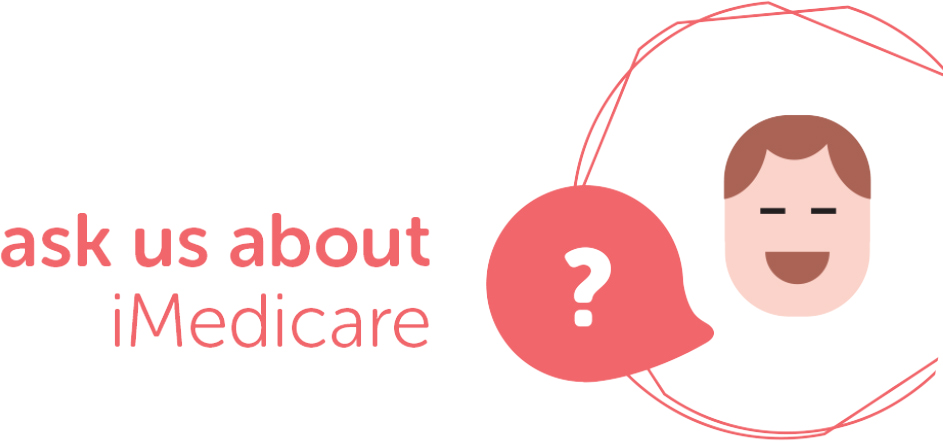 Find the right Medicare plan for you
iMedicare is a Medicare Part D comparison tool that compares yearly out-of-pocket costs, monthly premiums, annual deductibles and enrollment options to help you find the right Medicare plan.
What is the Medicare Part D Plan?
Simply put, it's a program provided by the Centers for Medicare & Medicaid Services to subsidize the costs of prescription drugs for Medicare patients. To be eligible, you must enroll during the 7-month period that starts 3 months before you turn 65 years old. This includes the month you turn 65 and ends 3 months after you turn 65.
How do I schedule a FREE Medicare Part D Plan Review with D&H?
The process is simple. Call us at 573-777-7307 and ask for Kem to schedule your free consultation. At your appointment, she will review your current plan and carry out our FREE Medicare Plan Comparison with iMedicare.
Our FREE Medicare Part D Plan Review tells you:
Which plans do and do not cover your current medications
Which plans have high premiums and deductibles, and which don't
Which plans have restrictions like prior authorizations and step therapy
What you can expect to pay out of pocket for the entire year, and when you can expect to enter the donut-hole
How to save hundreds of dollars a year on your medication costs
Once you find the right plan, we will let you know the next step. You may decide to stick with your current plan or make a switch. You can change your Medicare Part D Plan during the Open Enrollment period which occurs between October 15th and December 7th. Any changes you make will be effective January 1 of the next calendar year.
D&H wants to make understanding your options easier. We can even save you money by custom fitting your plan to benefit you. Whether you're newly eligible to enroll in Medicare or just want to make sure that you are on the right Medicare Part D plan, it's time to schedule your FREE Medicare Plan Review with D&H!
We can't wait to see you! Call today!