Who We Are
Locally owned for 60 years, D&H Drugstore is Columbia's hometown pharmacy. With locations on West Broadway and Paris Road, D&H has been serving Mid-Missouri since 1956. Our Broadway location opened in 1956 with the Paris Road location opening 19 years later in 1975.
Timeless service & up-to-date medicine!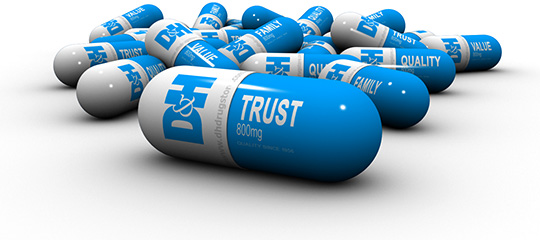 We treat our staff and customers like family and believe in traditional values such as offering the type of customer service that comes with a friendly face, helpful attitude and a smile. We also pride ourselves on offering the latest pharmaceutical services and knowledge. We make ourselves available to spend quality time listening to your concerns, answering your questions and discussing your health needs face-to-face, giving you the quality time and service our customers have come to expect from D&H.
True Love
The D&H team includes professional, experienced pharmacists and knowledgeable associates, ready to serve your needs. Learn more about our staff here.
Appearances may have changed throughout the years, but one thing remains the same, a commitment to first class quality and service in a friendly family atmosphere.