FREE Kids Vitamin Program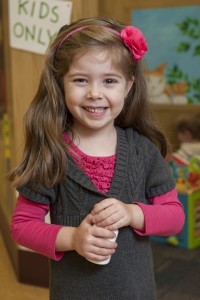 For over 50 years, the goal of D&H has been to promote and support the happy, healthy and thriving community right here in Mid-Missouri. And while it warms our hearts to see members of the community living well, nothing puts a smile on our face more than seeing the young children of our community flourish and enjoy fun healthy lives. We understand that keeping children on the right track with their vitamin and mineral intake can be difficult, especially with so many kids being picky eaters. With that in mind, we strive to boost children's health with our FREE Kids Vitamin Program.
Our goal is to encourage proper nutrition at an early age, in order to to help kids stay healthy, promote growth, be protected against diseases, and ensure a regular metabolism. Healthy kids can battle common illnesses during the school year, so they'll be less likely to miss important school days, which mean one of the parents has to stay home to look after them. What's more, a healthy child is a happier child and isn't that what we all want for our children?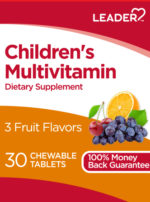 So stop by either of D&H's locations to sign your children up today. Receive your free vitamins for absolutely no charge and with no commitment required. Kids aged 4-12 receive a 30-day supply of chewable vitamins once a month. Multiple children in one family? Not a problem - get them all signed up and return monthly to pick up your vitamins.
To register, simply download the Kids Vitamin Form at the top of this page, print it out and bring it to our store. With D&H , good health really is just around the corner!
*These statements have not been evaluated by the Food and Drug Administeration. This product is not inteded to diagnose, treat, cure or prevent any disease