Join Our Team
D&H Drugstore has been Columbia's locally owned pharmacy since 1956. The reason is in large part due to our intense focus on taking great care of our customers. Successful candidates for all positions on our team will be self-directed, function well in a fast-paced team oriented environment, and have a passion for serving others.
Important!
Potential applicants are asked to fill out our application and drop it off at either D&H location along with any accompanying information. We appreciate your patience with the application process and ask that applicants not call the stores to inquire regarding the status of their application. All applicants will be contacted by the appropriate D&H staff member when a decision has been made. Thanks in advance for your cooperation.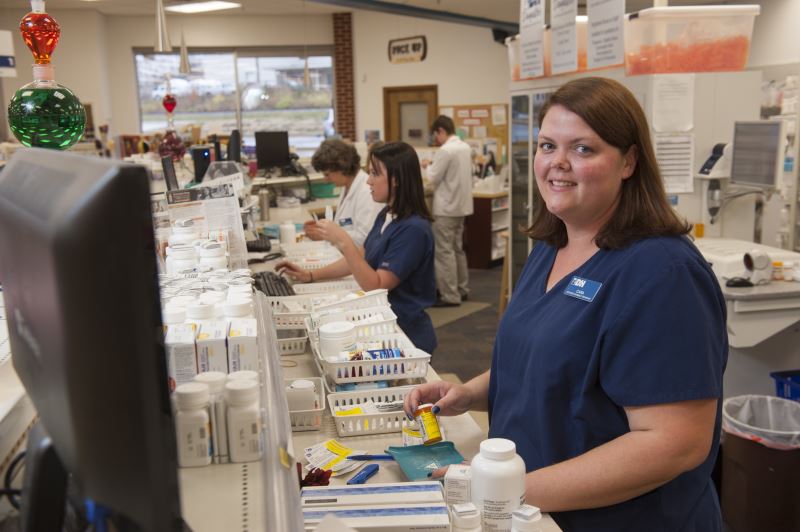 We are currently seeking:
Pharmacy Technicians
Team-oriented
Flexible availability
Please apply in person at our Broadway location.
Our employment application can be picked up at either D&H location, or viewed and printed from the button below.
You might need a free program from Adobe called Acrobat Reader to view the application. You can download Reader for free by clicking on the button below.